CX & MarTech
Create customer touchpoints and digital customer experiences to realize your business goals.
Who we are?
DIGITAL INNOVATION AG
We are a powerful blend of management consultancy & digital expertise.

Our mindset drives us to constantly seek out innovative consumer-centric solutions that help our clients achieve their business goals. We help companies to fast-track their own potential through digital enablement and the harmonization of people, process, organization and technology.
We put the consumer experience first, then work towards the optimum digital solution.
We define your key target audience, translate their needs and business professionals into tangible channel and touchpoint design principles. This sets the priorities for our activities, whether they are web, retail, CRM or app based.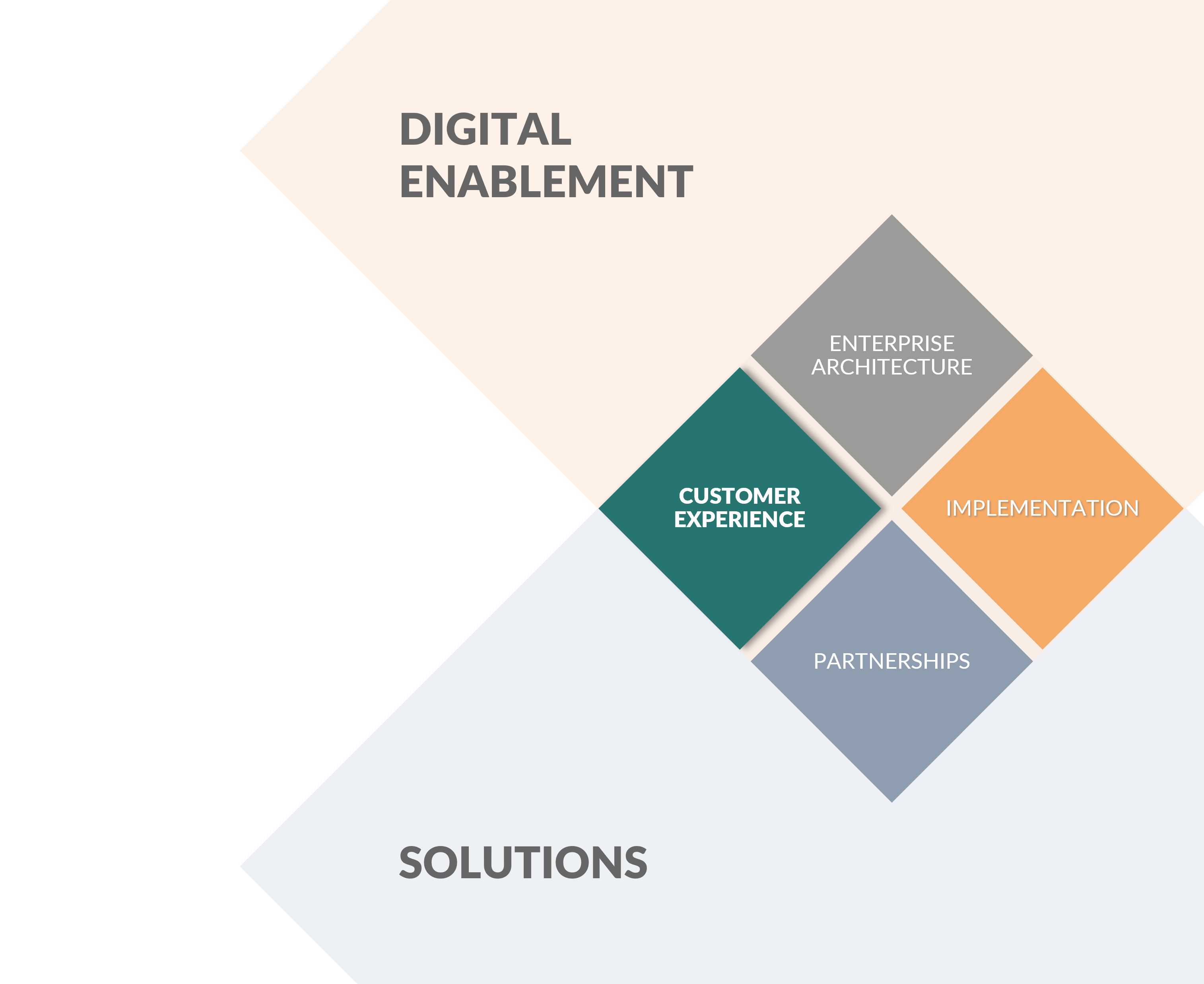 CX & MarTech
We can support you in the following areas:

Lack of efficiency
Are your segmentation, and communications efficient, cost-effective and powerful? Are you maximizing ROI for marketing spend on the consumer decision journey?

No CX strategy
Lack a clear vision & strategy for marketing efforts.
Gain visibility and transparency for unbiased, fact-based decision making with actionable recommendations, focus areas and flowcharts.

Acquisition complexity
There is a lack of a solid and targeted acquisition funnel.
What we offer?
MarTech Service Package
-> Analysis of the MarTech landscape through surveys and supported by data analysis
-> Results report and roadmap for optimizations
-> Ongoing support through tools & expertise


Who is our CX & MarTech expert?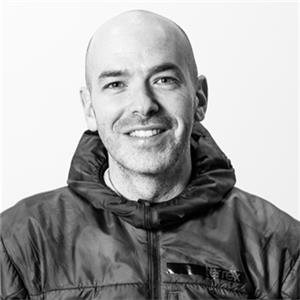 David Greenfield


Practice Lead CX & MarTech
Expert in Digital, Marketing, Health, Retail, Creative with more than 20 years of experience
Was running social media, influencer, and content creation teams for global brands
Has managed 2 successful company-wide consumer first transformations (1 Digital, 1 Marketing) owning from within the brand / company
Our MarTech Service Package:


Package 1
Assessment
Our comprehensive MarTech Landscape Assessment is designed to help your organization optimize marketing technology investments, increase efficiency and speed, and achieve better marketing results.
Our experienced team of digital marketing experts will thoroughly analyze your MarTech stack and operations to identify areas for improvement, streamline processes, and align your marketing tools and strategies with your business goals.
// In-depth survey
In a detailed survey we collect information about your current MarTech stack, your marketing goals and existing challenges.
Activities: Design of a customized questionnaire, distribution and analysis.
Results: Comprehensive report on the current state of your MarTech stack, marketing goals and challenges.
// Data analysis
We perform a thorough analysis of your MarTech landscape to identify gaps, redundancies, performance issues, and opportunities for improvement.
Activities: Detailed analysis of the MarTech stack, identification of gaps and redundancies, and benchmarking against industry "best-practices."

Results: Detailed report on the strengths and weaknesses of your current MarTech stack along with a roadmap for improvement.
// Q&A session
Our experts conduct a Q&A session with your marketing team and other stakeholders to gain deeper insights into your unique MarTech needs and priorities.

Activities: Custom design, planning and facilitation of Q&A sessions.

Results: Insights and recommendations based on the questions and answers.
// Results presentation & roadmap
We provide a comprehensive report and presentation with our findings and recommendations, including a prioritized list of optimization strategies and a roadmap for implementation.

Activities: Design and deliver reports and presentations.

Results: Comprehensive report on the current state of your MarTech stack, marketing goals and challenges, along with a prioritized list of optimization strategies and an implementation roadmap.
// Ongoing support
Our team provides ongoing support to help you monitor the performance and ROI of your MarTech investments and adapt to evolving industry trends and best practices.

Activities: performance monitoring, trend analysis and support for the implementation of optimization strategies.

Results: Ongoing support and guidance to ensure sustainable success and ROI.
// MarTech patforms
Customer Relationship Management (CRM)

E-commerce

Plattformen

Content Management Systems (CMS)

Marketing Resource Management (MRM)

Marketing Automation Platforms
Contact us for more information.